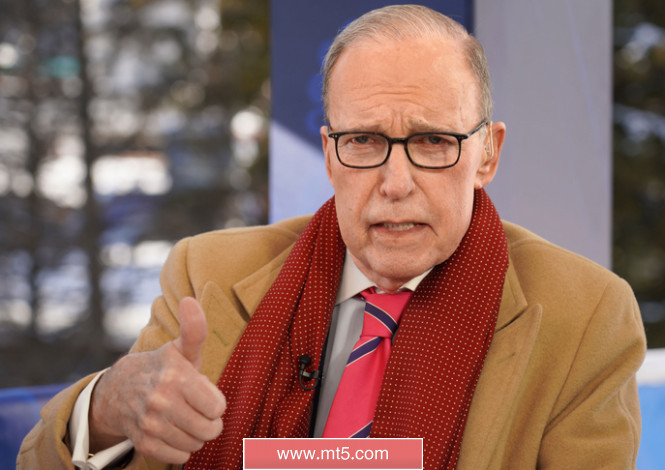 "The number of unemployed in the United States will certainly return to previous values in August this year, and in the third quarter is likely to grow by 20% or more due to the gradual recovery of the economy from recession," said White House economic adviser Larry Kudlow on Thursday.
Kudlow said that economic recovery will be v-shaped, at which macroeconomics news this month will be much better than the previous ones.
However, this upbeat prospect contrasts with the remarks of US Fed officials, who noted that recovery is recently slowing, ostensibly due to a resurgence in coronavirus infection around the world.
At the same time, unemployment claims in the US fell below one million for the first time since mid-March. And economists said that it was likely caused by the expiration of the $ 600 weekly premium.
Kudlow called the drop in claims a sign that the labor market is recovering, in which when asked if the economy needs another round of stimulus, he said the recent measures taken by US President Donald Trump should bring some relief.
Kudlow also said bipartisan efforts to help small businesses and households could also help the people and the national economy, but noted that negotiations with Democrats were "deadlocked."