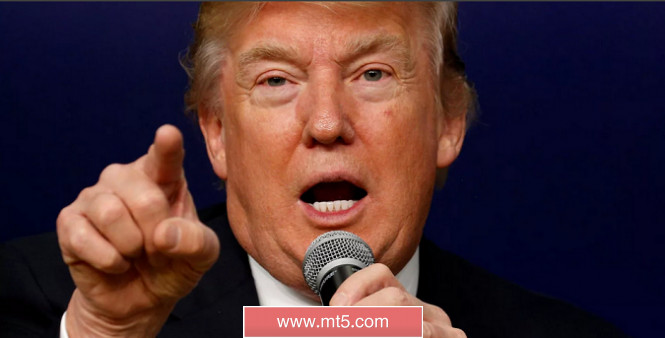 Disagreements arose between Democrats and US President Donald Trump on Thursday, over an economic recovery package for the United States. The current situation on the labor market, which is a stumbling block in the planned negotiations, should have increased the likelihood of an agreement on both sides, but a compromise was never seen anywhere at the meeting.
In an effort to gain leverage, Trump threatened to resolve the issue on his own if a bipartisan deal was not reached, telling reporters that he could sign executive orders to prevent evictions, suspend payroll taxes, and provide unemployment assistance and student loan benefits.
However, there is one thing not clear: whether he has the right to do so without the approval of the Congress, which controls expenses.
Some Democrats said that they will be able to resolve serious political differences with the administration, but admitted that they do not expect such a decision from themselves.
Chief of Staff Mark Meadows argued that the proposal given by the Republicans oversteps the $ 1 trillion plan that was submitted last week, so progress now "depends more on the democrats and their willingness to either agree or show that they are ready to compromise," he said.
In turn, the Democrats, who are pushing for a $ 3.4 trillion package, lashed out at Republicans, claiming their proposal did not come close to meeting the needs of Americans facing a historic economic and public health crisis.
Nancy Pelosi of the Republicans responded to this and said, "perhaps you mistook them for someone who doesn't care."
Increasingly, some members in the Congress fear that such events would lead to further escalation of political divisions in the United States.
They expressed fears that the Democrats would refuse to negotiate if Trump decides to carry out his threatened orders, some of which Democrats have called illegal, which they may challenge in court.