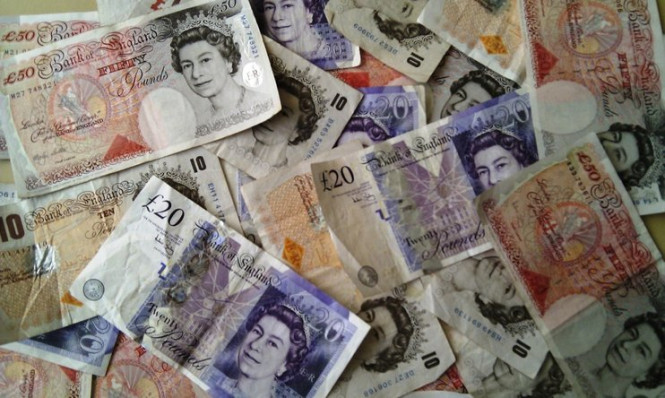 The pound sterling continues to strengthen significantly climbing to a new high level, which allowed it to cross the highest mark in the last five months. The reason for the next impulse of the pound was the intention of the Bank of England to make changes in the base interest rates in the near future. At the same time, the hints of the bank regarding the introduction of negative rates may now become a reality.
All these allowed the pound to strengthen again and break through the wall from the maximum five-month level against the US dollar. The sterling is now worth $ 1.32 per pound. As soon as it became clear that it would be impossible to avoid a fall in rates below zero, the pound felt a new surge of vivacity. Even the extremely slow pace of economic recovery in the country from the consequences of the crisis associated with the coronavirus pandemic cannot prevent this.
After the official speech of the representatives of the Bank of England, the pound immediately jumped by 0.5%, which moved it to the level of $1.3184 per sterling. However, after that, there was some pullback. The correction happened to the level of $1.3112, which is still 0.3% higher than the previous value.
The pound also showed a rise of 0.4% against the euro which moved it to the area of 90.14 pence per euro. Note that the maximum value of 90.10 pence per euro was already fixed earlier, which, meanwhile, was quickly passed.
Although there is no serious and urgent need to introduce negative base rates yet, this went well for the pound sterling itself which has risen in price on the news of this alone. Moreover, according to experts, the growth will continue in the short term.
The decision to change interest rates was given to the regulator quite easily. All council members voted unanimously in favor of this initiative. In addition, the idea of increasing the bond buyback program was also supported.
Meanwhile, the Central Bank claims that a return to the previous size of the economy is impossible this year and that, it is also unlikely to be achieved on the following year. All that remains is to gain strength and use all the tools available to beat the desired results in a shorter time frame. And the negative rate is by no means the only means that the Central Bank can use. Moreover, some analysts believe that it will do more harm than good.