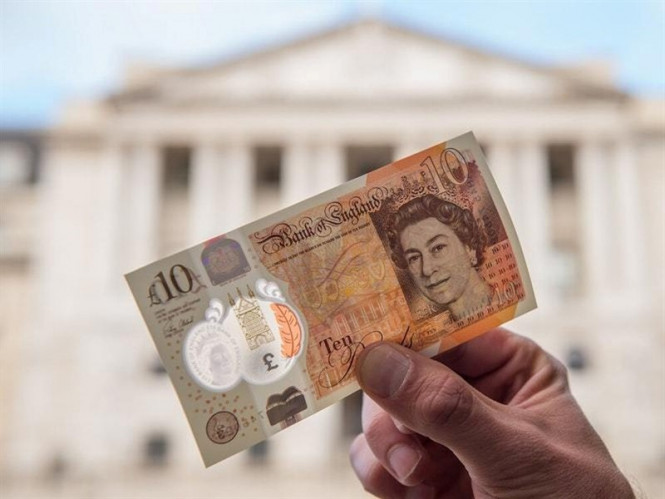 Over the past few weeks, the pound sterling was appreciated significantly. This was largely due to the weakening of the greenback's position, but the increased hopes for a positive outcome of the Brexit negotiations also contributed to it.
"A balanced and sustainable deal is still possible, even if it is less ambitious," said Michel Barnier, the EU's chief Brexit negotiator.
The evidence that on a number of controversial issues the positions of the parties began to converge served as a positive signal for the pound bulls. However, currency strategists at Bank of America believe that the reaction in the format "when there is a deal - sterling rises, no deal - the pound falls" looks primitive and does not take into account the nuances.
"The lack of a deal will be disastrous for the pound, especially in the current environment, when the British economy is very slowly recovering from the COVID-19 pandemic. However, the conclusion of the deal does not guarantee growth for the pound sterling, "the bank's experts noted.
They draw attention to the fact that the rapprochement of positions of London and Brussels on the details of the separation became possible due to a noticeable softening of the requirements of the British side.
"Now everything is moving towards the fact that the deal will be very limited. This implies the restoration of a number of duty-free barriers and a reboot of the United Kingdom's relations with individual EU states. Such a development of events means that even with the conclusion of the deal, the British economy will feel a new blow, which increases the likelihood of further easing of the monetary exchange rate of the Bank of England, which may nevertheless decide to introduce negative interest rates, " BofA experts believe.
The bank revised its forecast for the GBP / USD pair at the end of 2020 downward - from 1.34 to 1.17.
On Thursday, the pound against the US dollar renewed five-month highs in the 1.3184 region.
Most of the pound's gain occurred shortly after the announcement of the results of the next meeting of the Bank of England.
The regulator left the interest rate unchanged at 0.1% and kept the size of the asset purchase program at £ 745 billion.
Commenting on the Central Bank's decision on monetary policy, the head of the Bank of England, Andrew Bailey, said that negative interest rates remain one of the possible instruments of monetary policy, but at the moment they are not on the agenda.
"The Bank of England will most likely prefer to refrain from applying a policy of negative interest rates until there is clarity on the issue of EU-UK relations from 2021. Now the derivatives market puts in the quotes the probability that interest rates may go into negative territory early next year, " analysts at ING said.