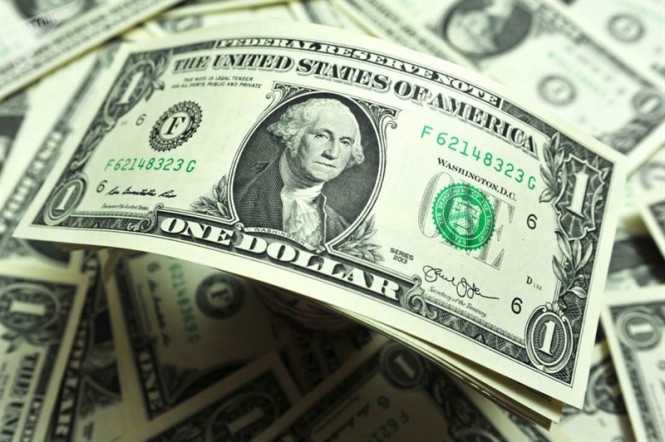 The greenback continues to lose ground against its main competitors. On Thursday, the USD index updated two-year lows around 92.5 points.
Such dynamics suggest that traders are preparing for a weak US labor market for the month of July which is scheduled to be released this Friday.
The ADP report on Wednesday stated that only 167,000 jobs were added for the month of July, this is weaker than the expected growth of 1.5 million jobs in the preliminary forecast. In addition, the employment component of the ISM index of business activity in the service sector decreased from 43.1 to 42.1 points. Based on this, there is every reason to expect a slowdown in the recovery of the US labor market.
However, the confident rally in US stocks and more than 7% growth in ten-year Treasury yields indicate that not all market participants are pessimistic.
While Friday's US employment release may fall short of expectations, the COVID-19 incidence curve in the United States is showing signs of flattening, and congressional debate for another stimulus package is heading in the right direction, according to Republican and Democratic officials. When the US government officials finally agree on a deal that may at least partially meet market expectations, this will allow the dollar to restore its previously lost positions.
"The greenback has suffered too much damage in recent weeks, leading to a drop in market confidence in the USD's role as a safe haven, and so far there is nothing to reverse the weakening trend in the dollar," said Commerzbank.
Meanwhile, the euro is still one of the strongest currencies in the G10, despite the coronavirus rearing its head in some parts of Europe, particularly in Belgium, Spain, and France. Market participants are still inclined to regard this as local focal outbreaks of the disease. However, if concerns about the situation intensify, the euro could weaken.
The EUR / USD pair has reached two-year highs near 1.1911 but failed to secure a breakthrough.
"Although the bullish momentum is starting to pick up, it is still too early to talk about a resumption of the growth phase. Only the closing of the daily trading above 1.1925 will signal that the bulls are ready to attack the round level of 1.2000. At the current stage, the likelihood of such a move is not high, but the chances for this remain as long as EUR / USD is trading above the strong support of 1.1780, "said UOB strategists.