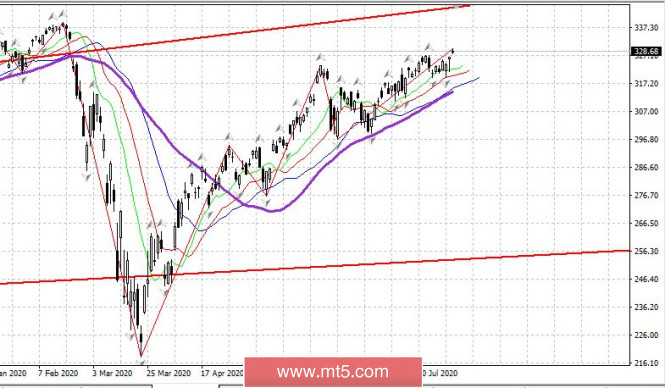 S&P 500 daily chart
A new attempt at growth can be seen - major players drive the market to the highs of the year, planning to force the shortists to take stops. There is no reasonable sense for the market to rise from these levels – the economy is in a bad state, unemployment is around 10.5% and employment growth is stalling, despite stimulus from the government.
Ahead of the hard fight between Trump and Biden for the presidency, Trump is likely to lose due to the difficult situation with the epidemic in the United States.
As a result, selling the US market from the highs of the year with small volumes and a gradual increase upward will be considered.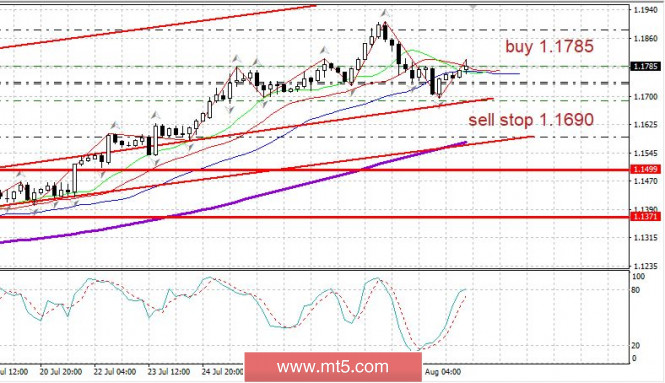 EURUSD:
We bought from the level of 1.1785 with the target at 1.1885.
We are ready to sell from the level of 1.1690.