We buy dollars and euros with pullbacks to the average day (three colors on the chart).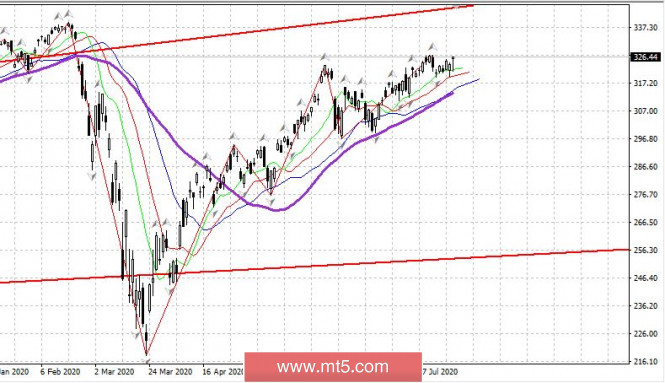 It is clearly seen that the US market is targeting the highs of the year and will not retreat until it reaches it. Selling from the highs of the year will be considered. The dollar's decline helps the market grow.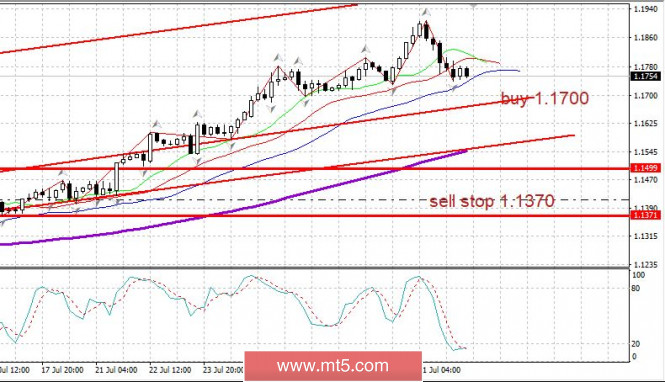 EURUSD:
The upward trend remains.
Here is the important news for the week:
The ISM industrial report will be released today at 14:00 Universal time.
We buy euros from the level of 1.1700 and below.