In light of Fed Chairman Jerome Powell's statements from yesterday, euro buyers ignored the readiness of the European Central Bank to return the bond redemption program, which was only recently completed. Certainly, this is not worth doing, because in the medium term, the launch of such incentive measures will negatively affect the strength of risky assets.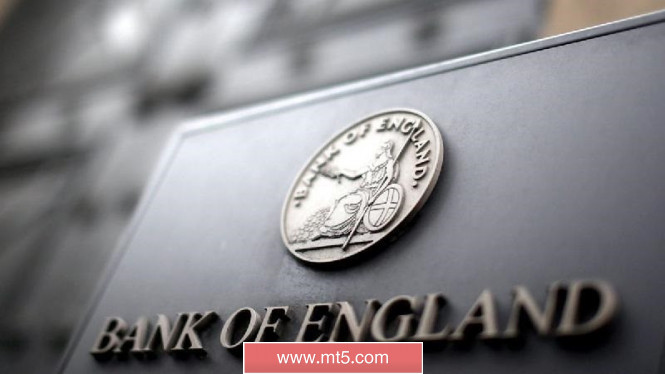 The data, which came out today in the first half of the day on inflation in Germany, did not greatly delight investors, indicating restrained pressure. This suggests that the European regulator is still far from reaching the target level of inflation in the region of 2.0%, which makes it possible to actively engage various economic-stimulating programs.
According to the report, the final CPI of Germany in June of this year increased by 0.3% compared to May, while compared to the same period in 2018, the index increased by only 1.6%, not reaching the target value. Economists had expected inflation in June to show growth of 0.3% and 1.6%, respectively.
As for the harmonized according to EU standards, Germany's CPI rose by 0.3% in June, while compared to June 2018, it showed an increase of only 1.5%. Economists predicted that the final harmonized CPI of Germany would show an increase of only 0.1% and 1.3%, respectively.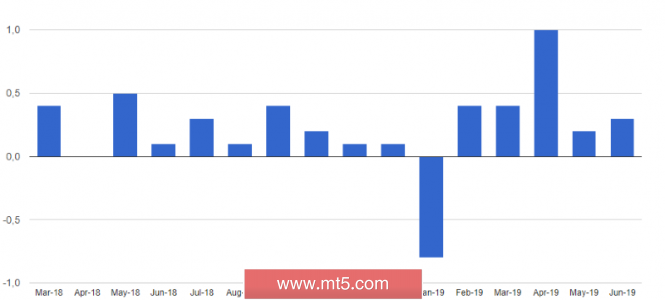 The publication of the minutes of the European Central Bank since the last meeting of monetary policy only confirmed the problems with inflation.
Thus, at the June meeting, the ECB leaders warned that inflation expectations fell to 2016 lows and signaled their willingness to act to ensure that the target level was reached. We are talking about the possibility of resuming purchases of bonds and lower interest rates.
As for the technical picture of the EURUSD pair, it remained unchanged compared with the morning forecast. The breakthrough of the major resistance at 1.1280 will provide a new influx of buyers and maintain the upward correctional potential in the trading instrument. The immediate goal will be the levels 1.1310 and 1.1340. With a scenario of good inflation in the US and a reduction in risky assets, support will be provided by the low around 1.1240 and 1.1200.
The British pound continued to grow even after the Bank of England said that the markets now see a higher likelihood of Brexit without an agreement, while global risks to financial stability have increased.
The English regulator is concerned about the fact that growing tensions in international trade may adversely affect economic growth, however, according to the Bank of England, the British banking system is stable in the face of disorderly Brexit and trade war.