UK finance minister Sunak: Furlough program is not sustainable in the long run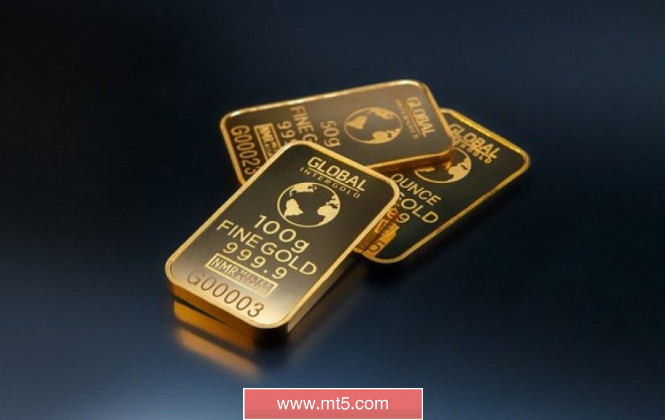 It is one of the most difficult decisions
We still have the support in place but it is not fair to extend it indefinitely
We should be helping people prepare for new opportunities
As mentioned before, the furlough program is masking a lot of the underlying damage and pain suffered by the UK economy over the last few months and we will only get a better idea of how things are once we get into the latter stages of Q3 and in Q4.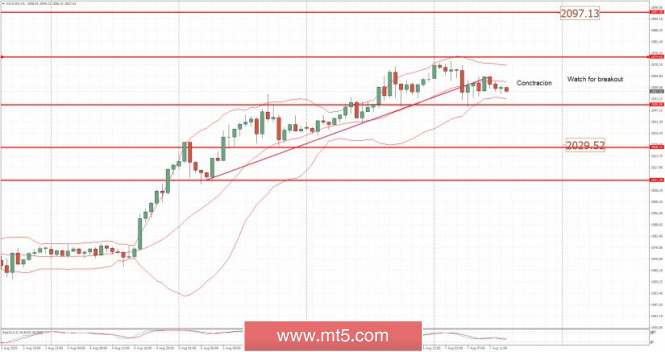 As I discussed in the previous review, the Goldis in contraction and is waiting for the breakout.
Further Development
Analyzing the current trading chart, I found that there is the contraction and I would watch for the breakout to confirm direction.
1-Day relative strength performance Finviz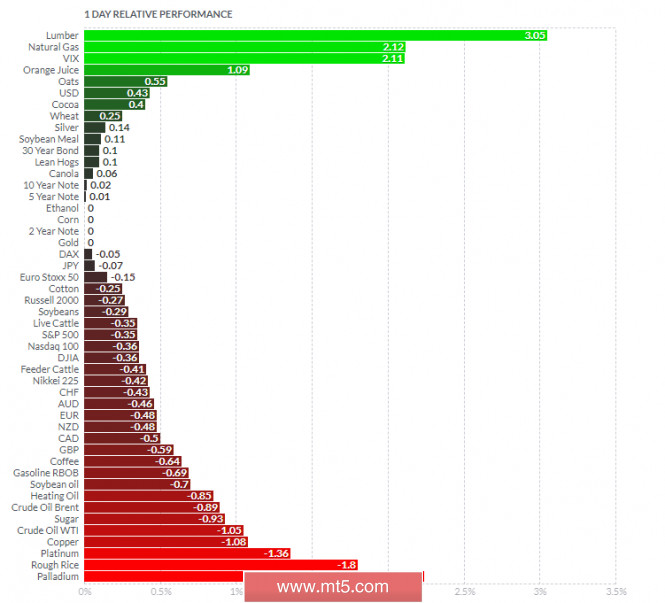 Based on the graph above I found that on the top of the list we got Lumber and VIX and the bottom of the list are Palladium and Rough Rice.
Gold is very neutral on the list, which is another confirmation for the contraction and potential for the breakout.
Key Levels:
Resistance: $2,074
Support level: $2,050