Comments by BOE governor, Andrew Bailey
We are not taking a strong signal from the recovery so far for what happens next
We could do more QE, new forms of forward guidance
Risks are skewed to the downside
Further stimulus would depend on downside risks coming to fruition
Faster economic data gives only a partial picture of the economy
Brexit deal failure is part of downside risks, but virus is the biggest issue for now
Bailey is making a firm plea to markets not to price in the possibility for negative rates just yet but his remarks on the economy sort of says otherwise.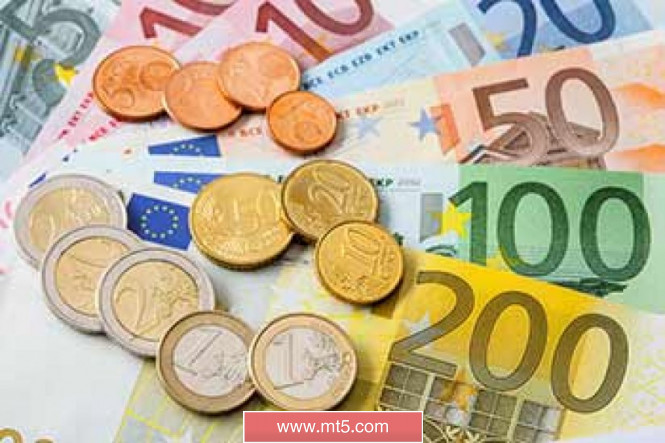 As I discussed in the previous review, the EUR managed to test and reject of my third upward target at the price of 1,1900
The level at 1,1900 seems like solid resistnace for the price today buy I still see that trend is bullish with potential for even fourth target to test at 1,2000.
Further Development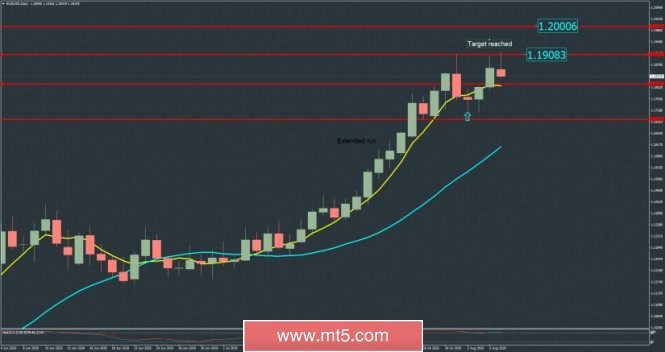 Analyzing the current trading chart, I found that the sellers became exhausted around the 1,1850, which might be the good area for buy for further re-test of 1,1900 or 1,2000.
1-Day relative strength performance Finviz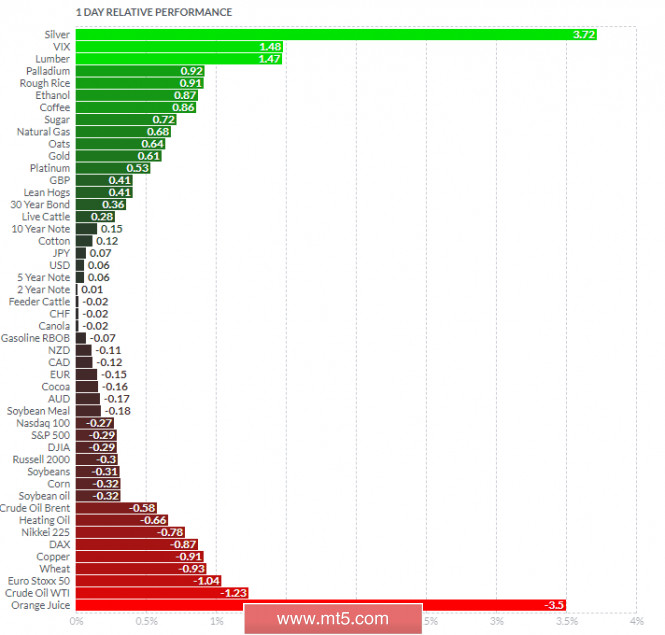 Based on the graph above I found that on the top of the list we got Silver and Lumber second day in a row today and on the bottom Crude Oil and Orange Juice.
EUR is currently negative but with potential for the increase...
Key Lvels:
Resistance: 1,1900
Support levels: 1,1850, 1,1800